It's not just the message that you are trying to deliver, rather, it's  how you're telling that story to your audience. As a creative design services company, we pride ourselves in creating compelling content, that will not only deliver your message, but create content that will be memorable and engaging to your viewers. Whether your creating a simple logo, building a responsive website, or creating a viral video for you social marketing campaign, you can rest assured that we have the knowledge, talent, and experience to deliver your creative endeavors.
We create compelling content
Our creative design services are geared towards creating content for big corporations to small entrepreneurs within all industries around the globe. A partner who understands whats trending, what works, and how to streamline those initiatives into your business's social and marketing campaigns. Furthermore, our industry experts have the knowledge, professionalism, and insight to provide you with the very best content that represent your brand's identity with impactful design, intuitive websites and compelling videos.
Fluid5Design is an incredible agency and their video production and design work has the wow-factor that many of their peers can't match. I've worked with them on a number of successful projects – they bring a remarkable energy to my storyboards and I can count on at least one innovative idea that enhances the content beyond what I had envisioned. More than technicians, Fluid5Design is a consultative marketing partner who are deadline-oriented and consistently surpasses expectations
I have worked with Fluid5Design on several video projects and they are a pleasure to work with. The are very responsive and are fantastic about recommending innovative ways to make our videos more engaging.
 Fluid5Design has helped us bring stories to life by exceptionally marrying the focus of the story and its characters with excellent timing, animation and editing.
Fluid5Design is amazing at becoming a partner in a project's success. What I value about working with them. They not only excel at understanding a projects needs and developing a solution that is not only elegant but meets, and usually exceeds, the functional requirements specified by his client.
Your message + Our imagination
Whether your looking to create marketing videos, a product microsite, or need company rebranding, We will work and help to guide you in the creative design services we offer to produce the content needed to support and compliment your strategic endeavors. We will understand your objective and message to deliver compelling content tailored specifically to your target audience.
Web
Responsive
Mobile
Interactive
Development
Ecommerce
Animation
Motion Graphics
Info Graphics
Character
2D & 3D
Stop Motion
Graphic
Illustration
Identity
Layout
Print
Large Format
Multimedia
Coding
Storyboarding
Copywriting
Photography
Webcasting
Support
Concept Dev
Project Management
Content Sourcing
Budgeting
Small Teams + Big Ideas + Collaboration
Fluid5Design believes the client is and should be an active team member in our creative design services. We focus on understanding your vision, message, and target audience to create content that represents your brand, product, or entertainment needs.
Collaborative Development
Engaging, Compelling, Memorable
First and foremost, we really don't like the notion of titles. What we value most of all are the individual skills, professionalism, and creativity of all of our collaborators. Therefore, we foster those values in a collaborative environment to deliver fresh, unique, and compelling content in all of the creative design services we offer.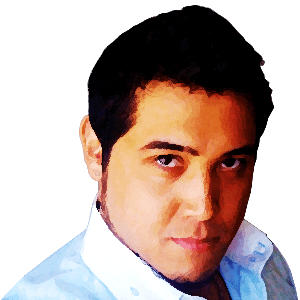 Christopher Yin
Creative Contributor
A creative leader in graphics, responsive web, animation, motion graphics, production, and project management within a wide variety of business and entertainment communications.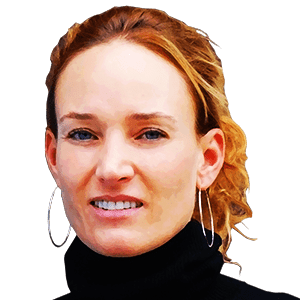 Elizabeth Smithe
Creative Contributor
A creative guru specializing in Identity and Brand Strategy, Multimedia, Print Communications, Tradeshows and Events, Web Site Design and SEO Placement, Social Media and PPT.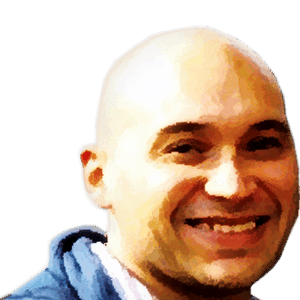 Jayson Jimenez
Creative Contributor
A production specialist experienced at filing the fashion industries, corporate interviews, live event coverage, and film. In-depth knowledge of lighting, camera rigging, and shooting on green screen.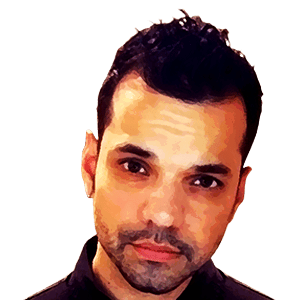 Omar Mrva
Creative Contributor
An artist and designer, who is passionate about telling stories through elegant, impactful visuals through digital campaigns, mobile app development, site builds, and social media campaigns.
Contact & Pay
P.O. Box 326
Verona, NJ 07044
Pay an Invoice
Keeping it Simple.
Enter the invoice number that you wish to pay for below.
Invoice Number